Moylan's Oak Aged Kilt Lifter!
A special version of Kilt Lifter prepared for fans of The J. Clyde is on cask this week.   From Moylan's website:
"Robust and Strapping , Our Scotch Ale takes BIG Beers to a whole new level.  Rich malt balances perfectly with delicate hops to provide a concentrated and intense flavor; an ideal companion for hearty foods, or as a meal unto itsself.  Allow this ale to warm slightly in your glass to enhance its truly bold character .  Sharing is encouraged, as this is one beer that lives up to its name!
Hey! No peeking!
Slainté!"
Alcohol 8.0% by Volume.
 +
 =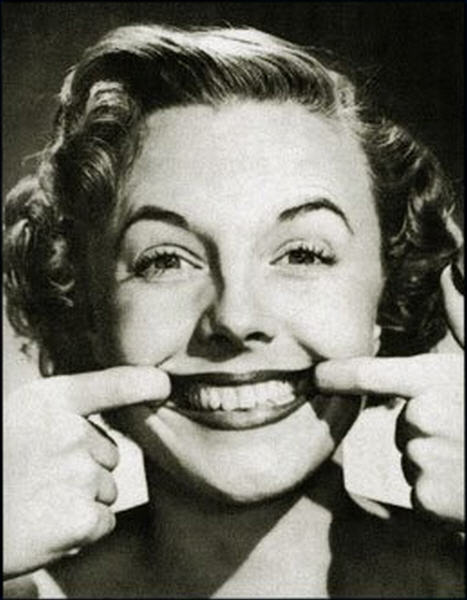 Cheers!